Art is Raw is a young company that was initiated in 2019 by three young ambitious Tunisians and grew to become a family gathering a number of newly graduates and talented artisans.
It all started between the olive fields during the harvest seasons. We thought of eternalizing the old fruitless trees by using its precious wood in classy organic products and planting a young tree for each used one.

Inspired by our ascendents know how and today's luxurious designs, our talented artisans gave birth to gorgeous articles that cover all what you may need in our daily life.
The story is not over yet since creativity and originality never come to an end. We are still yearning to design and produce more and more using our country's raw materials for an ecological luxurious and affordable lifestyle.
Artisraw we truly love what we do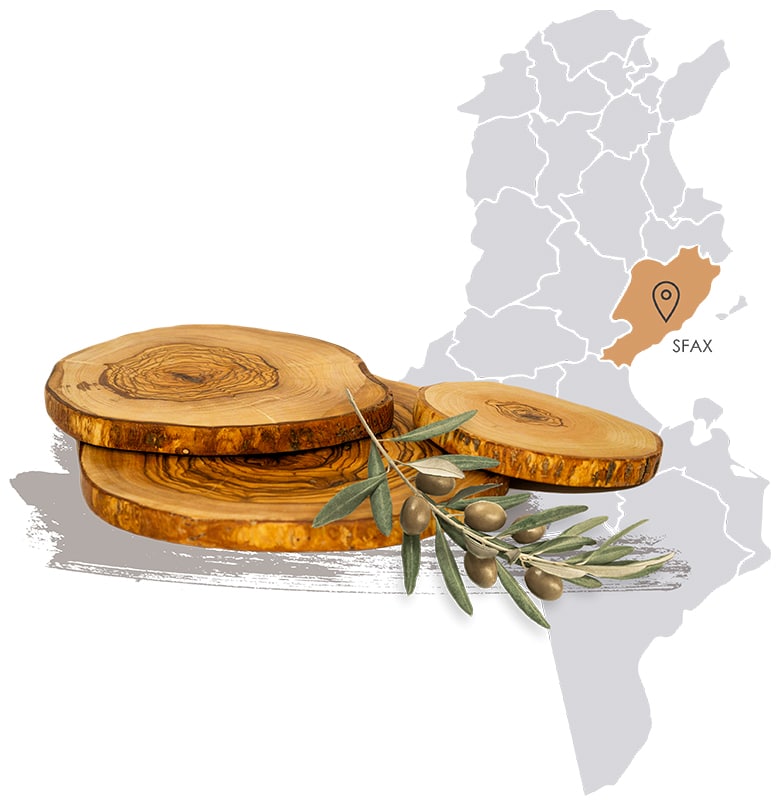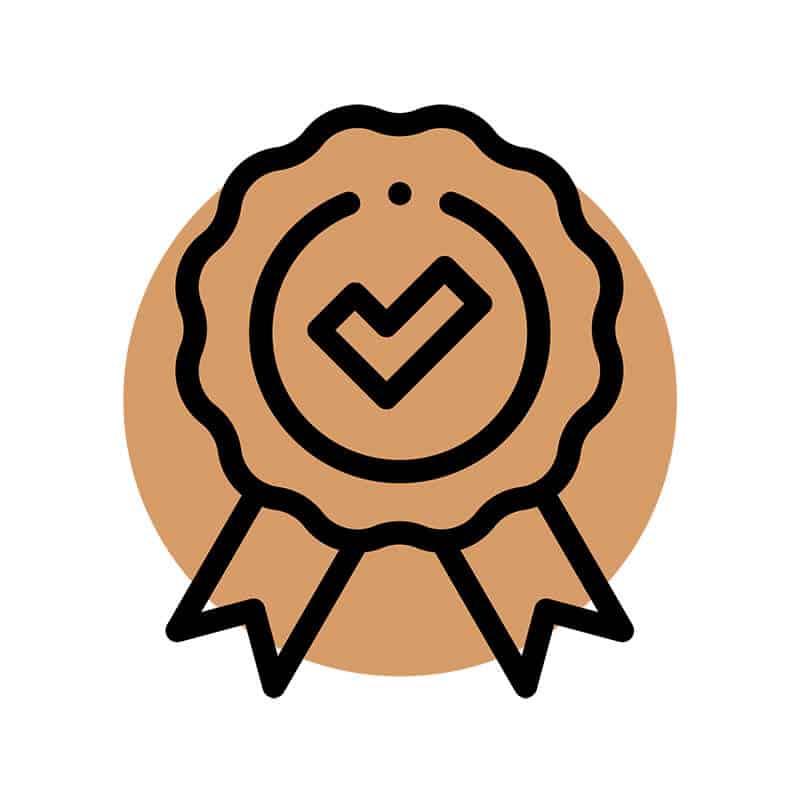 High Quality
We use for production The Tunisian Chemlali Olive Trees known for their beautiful grains. Their wood is very hard, durable, and naturally antibacterial which makes it fit for daily use and food safe.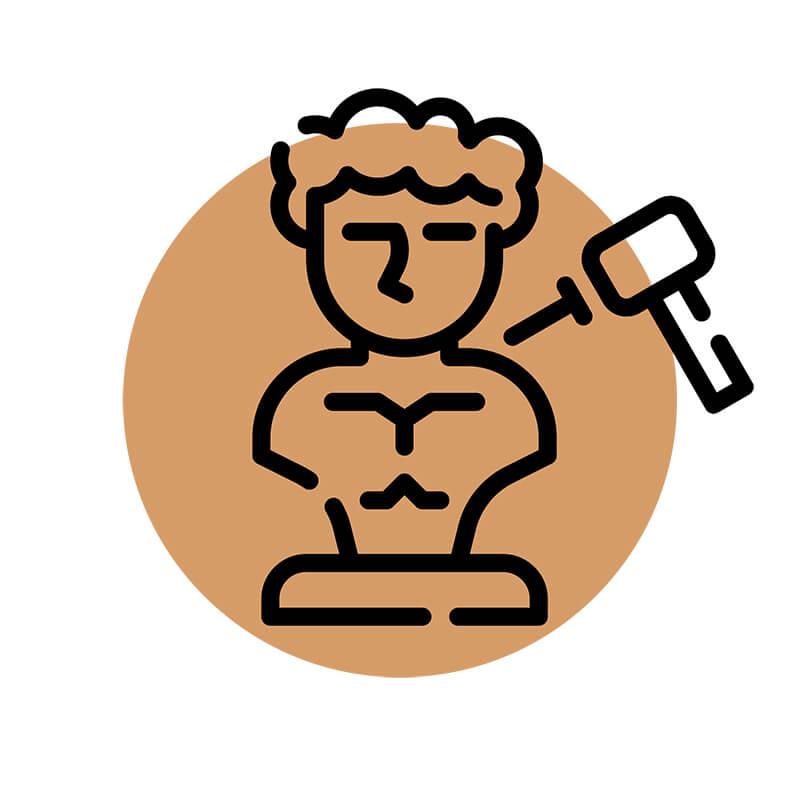 100% Handmade
ArtisRaw's products are all handmade with the minimum use of machinery. We ensure an ethical, ecofriendly and sustainable production system that keeps our artisans safe and respects the environment.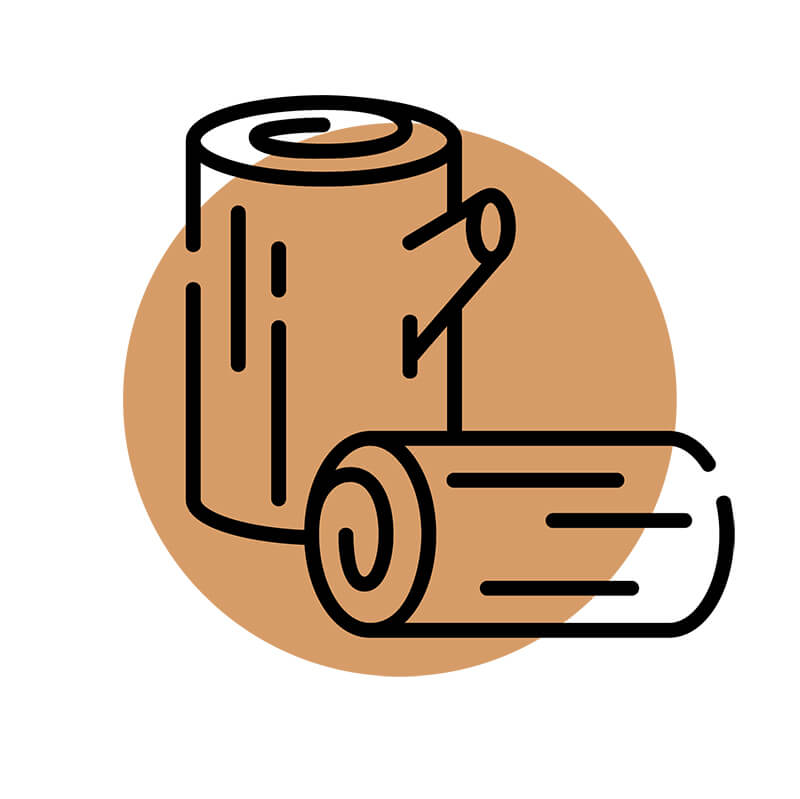 100% RAW Matérial
We produce 100% organic articles all handmade from the Tunisian raw materials. Our products are 100% ecological and produced following a sustainable system.
We aim at expanding the usage of eco-friendly products in people's daily life and believe that exploiting our country's raw material is the best way to it. We accentuate the worth of handmade crafts and attribute a high value to it.