CHRISTMAS
SALE SPECIAL
OFFER
Secure Payment
We offer a secure line for all order transactions.
Customer Satisfaction
Instant refund and 14-day replacement.
Fast Shipping
Fast shipping available. Maximum of 4 days!
Let's green it up!
      ARTISRAW in partnership
   with TREES FOR THE FUTURE
       we plant tree  for every
                order you make
400K+ Satisfied Customers

The quality of these salt cellars are amazing! I've purchased 8 total. They the best gifts!
This mortar & pestle is absolutely stunning!!! I love unique pieces & this hits the mark! Very happy😊😊😊
An incredible gift for a friend looking to get into chess. Thank you for helping me obtain such a unique starting set for her chess journey
Customer Service
For a comfortable shopping journey, we're here to provide you with necessary support 7 days a week. Don't hesitate to contact us for any question or claim. Your satisfaction matters.
Quick Refund
ArtisRaw is committed to refund customers in respect to our terms and conditions. Once the refund request is accepted, your money will be instantly versed.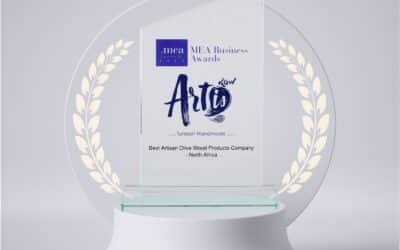 ArtisRaw was chosen as the Best Artisan Olive Wood Products Company in North Africa by MEA Markets.
read more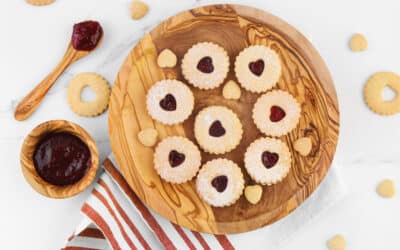 Check this easy Valentine Sugar Cookies recipe with us, and get yummy and gorgeous pieces.
read more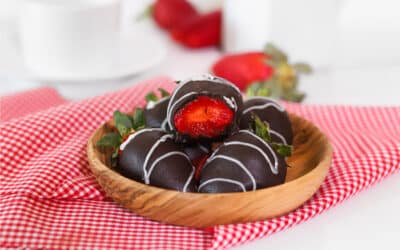 A fast and easy valentines recipes to make your day even sweeter! Let's make together Valentines Chocolate Dipped Strawberries 🍓🍫😋
Just Prepare:
As much strawberries as you need. Our recipe goes with 18 to 20 pieces.
½ cup of White or milk chocolate chips (or both).
Just melt your chocolate, dip the well washed and dried strawberries. Let them cool in the fridge for about 30 minutes (on parchment paper). Enjoy the delight 😍
read more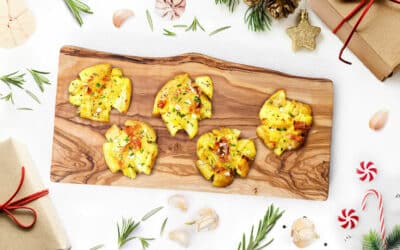 The Best Succulent Garlic and Herb Butter Smashed Potatoes EverThe Best Succulent Garlic and Herb Butter Smashed...
read more