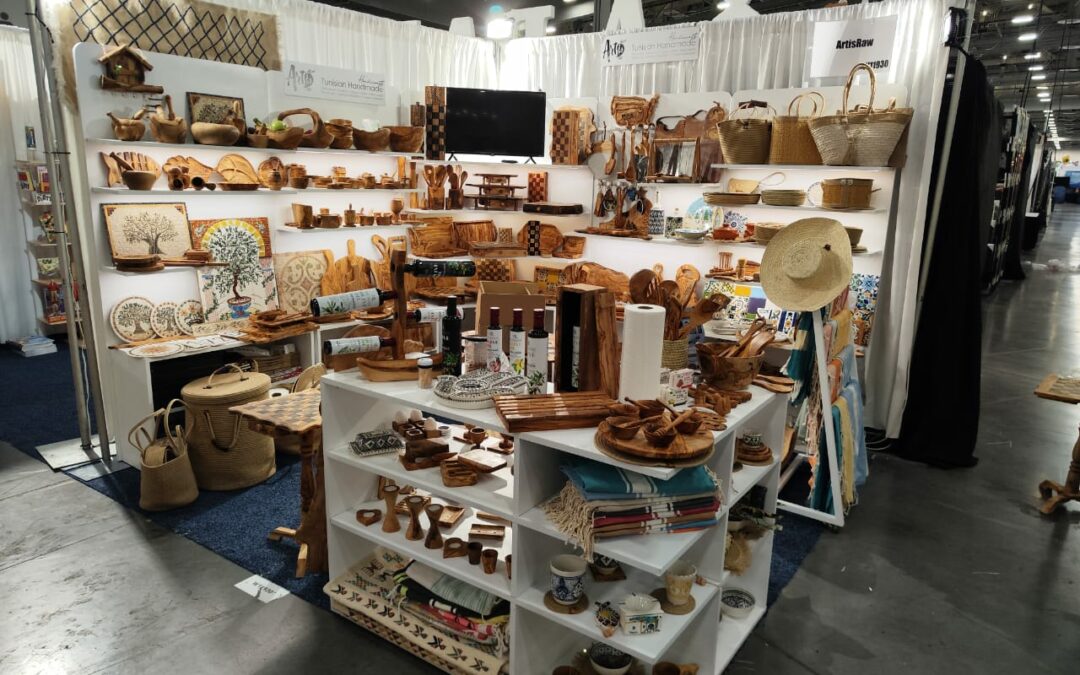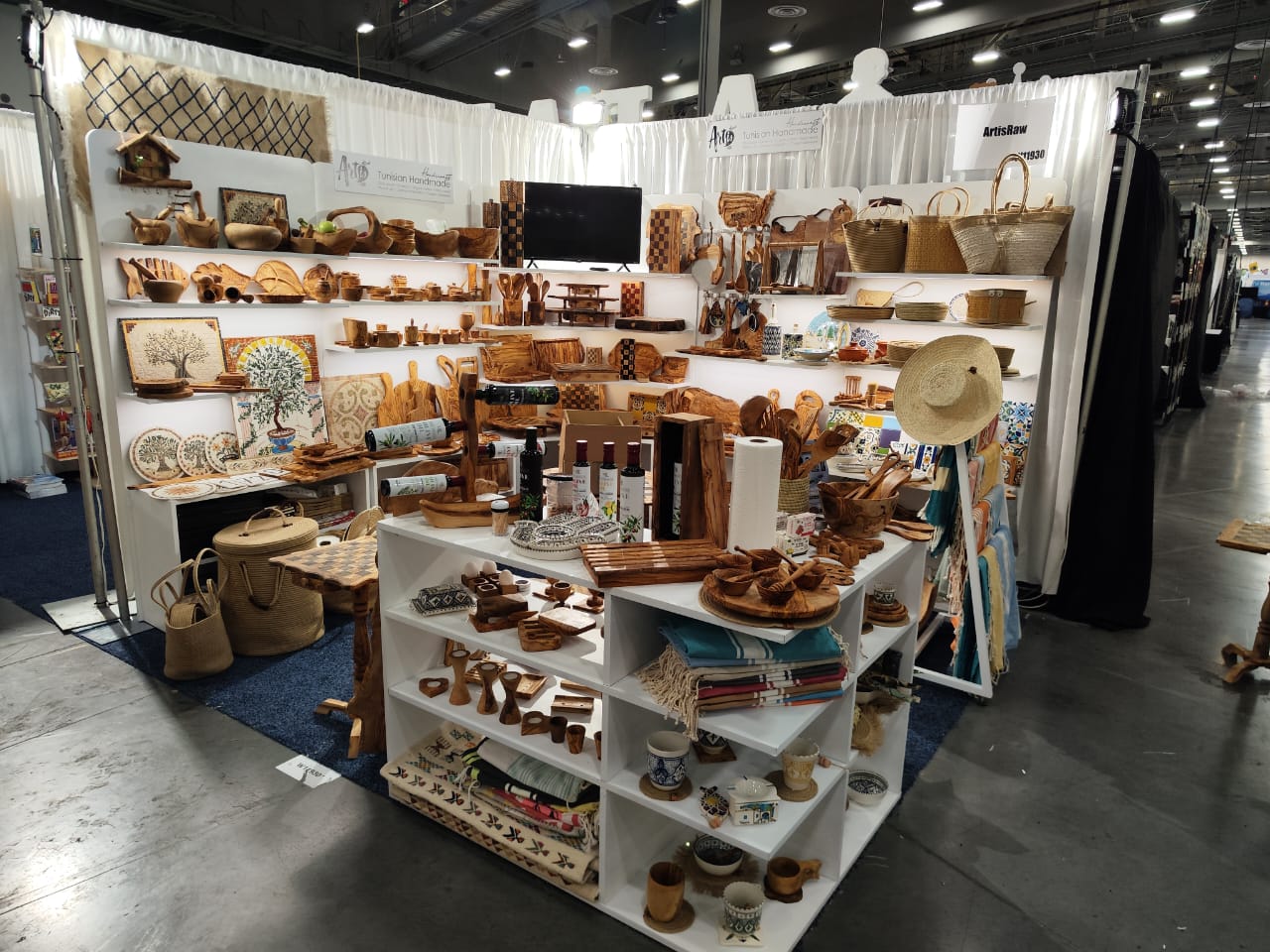 Las Vegas Comes Alive: A Memorable Presence at ASD Market Week
The Las Vegas Convention Center was abuzz this August, despite the storm clouds overhead. Even as gusty winds and rain lashed the city, inside the convention center, it was all about business, networking, and discovery. Within this dynamic environment was our booth, W11930, located strategically in the West Hall's Gourmet and Gift Section. The storm outside seemed to do little to dampen the spirits of attendees. Many people walked around and came to our booth, drawn by what Tunisian products looked like.
Big Deals and Bigger Opportunities
Three days might seem like a short span. Yet, when at ASD Market Week, every moment counts. Over these days, we achieved significant milestones. We successfully closed deals with three major U.S. distributors. These weren't just agreements on paper but a testament to the potential and quality of our products. Yet, that was just the tip of the iceberg. The number of inquiries we receiving was impressive. Each query represented a potential partnership, a new market, or an opportunity to further our brand's reach. While these are currently under evaluation, the interest they signify is undeniable. To top it off, the visit from our partner in Houston highlighted the day. Their presence was a nod to our shared goals and mutual growth in the industry.
Elixir: Our New Special Brand
One could argue that the most shining moment of our participation was the introduction of "Elixir," our latest olive oil brand. Handcrafted and embodying the essence of Tunisia, "Elixir" reflects the efforts of dedicated farmers, and the history and impact of a rich heritage. Those who sampled it enjoyed its natural taste, aroma, and authenticity. The reactions were unanimous: it was a hit. But alongside "Elixir", our range of products, all handmade from Tunisia's natural raw materials, also caught the eye. Be it the texture, the design, or the story behind each product, attendees were keen to learn, understand, and, most importantly, be a part of the narrative.
As the event concluded, it was clear that our participation at the ASD Market Week wasn't just about showcasing products. It was about forging relationships, understanding market dynamics, and reinforcing our commitment to quality and authenticity. The storm outside might have been fierce, but inside, the energy, enthusiasm, and business spirit were unyielding.
Conclusion
In retrospect, we wish to extend our heartfelt gratitude to everyone—partners, visitors, and the ASD team. Your interest, feedback, and belief in our products reinforce our purpose. As we look ahead, these three days serve as a reminder of our journey so far and the exciting path that lies ahead. Here's to many more events, connections, and stories in the future.