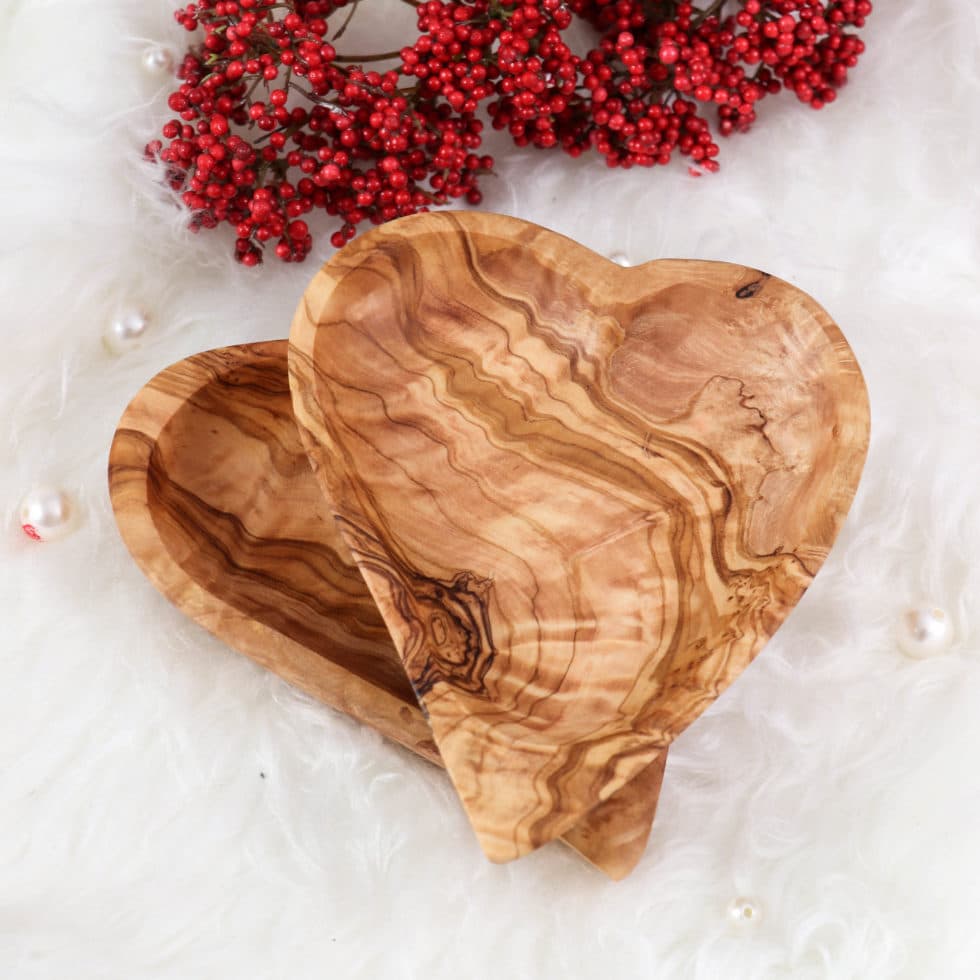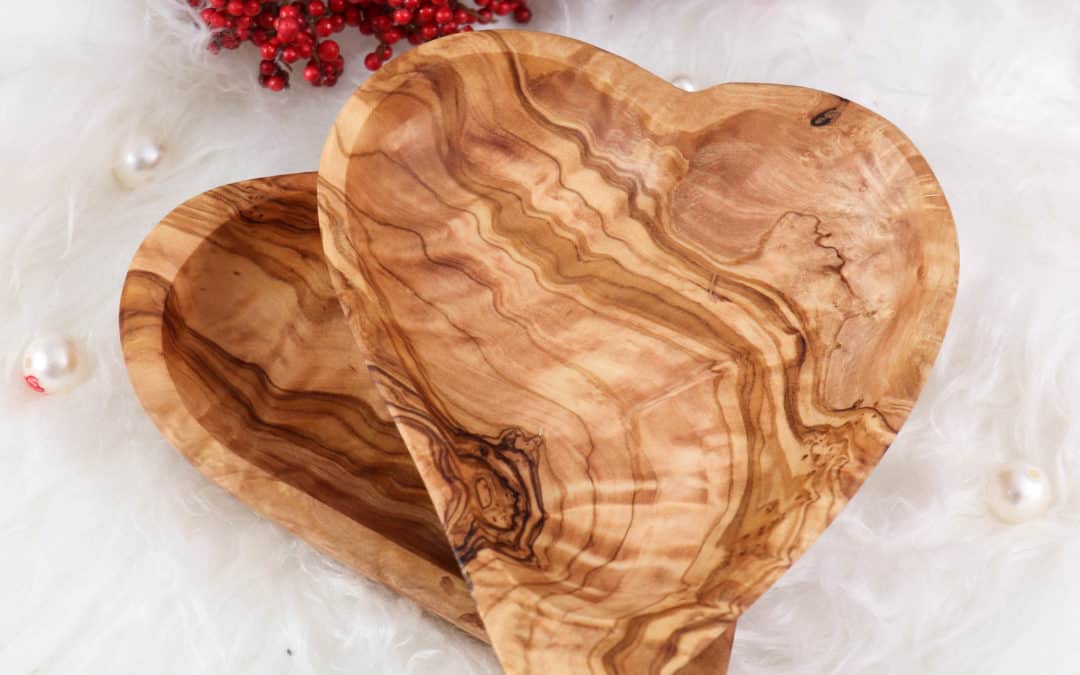 Easy ways to wash your wooden utensils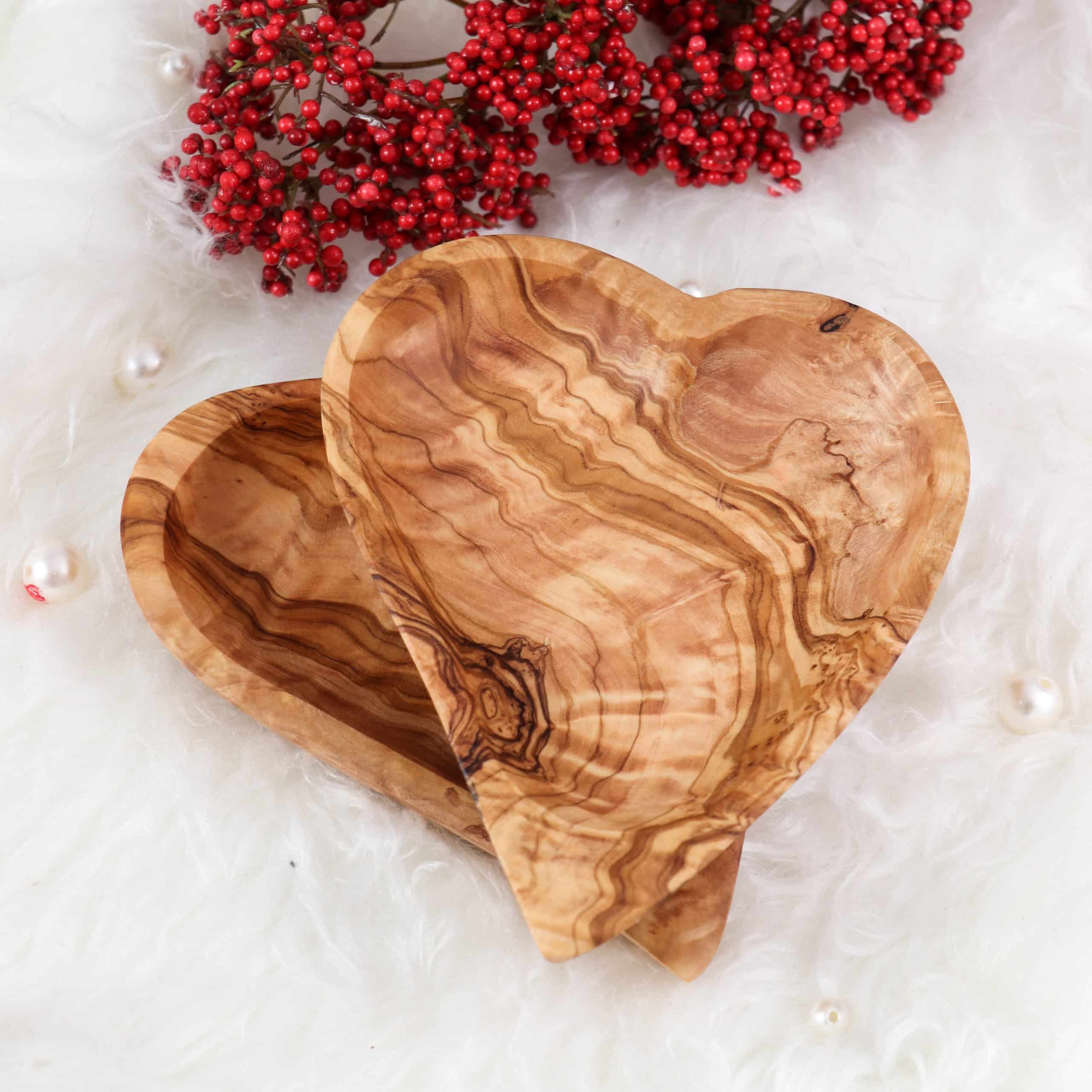 Don't worry about washing your olive wood gadgets. If you do it the right way, it won't affect its brightness. Follow the tricks below and check out Instagram or Pinterest accounts for more details in videos.
Only handwash them in warm water with regular soap.
Do not soak in water as it causes the olive wood to swell.
Do not wash in the dishwasher as the extensive heat and long exposure to water affects the wood grain.
Store only in dry space.
If you ever notice a change in the lightness of color, just oil them using olive oil or organic wax. We recommend that you try ArtisRaw's natural beeswax.